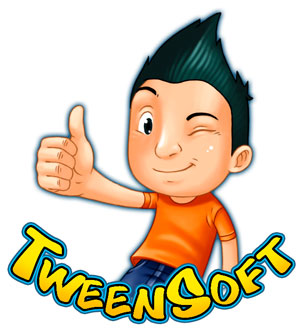 We develop games for the platforms below: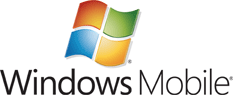 Browse our website to get more info about us.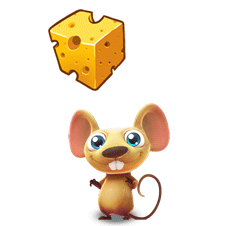 Exiting news
We have launched our new Multi Player Platform.
Simple and Facebook login
Lobby function
Challenge mode
Random player, Search player
Real time and turn based games
9 Games launched
RAW WAR: Coming soon: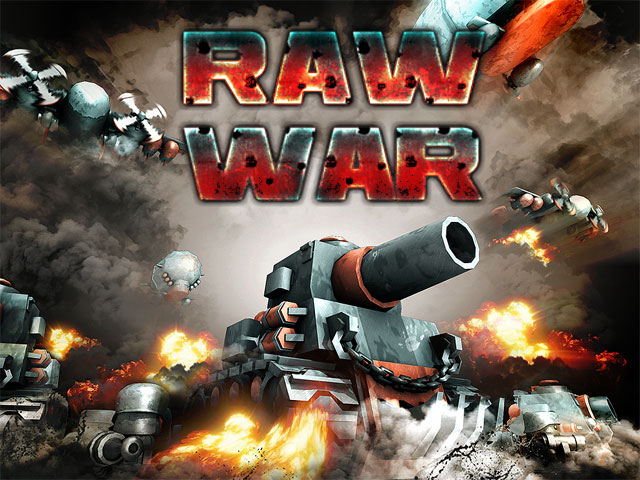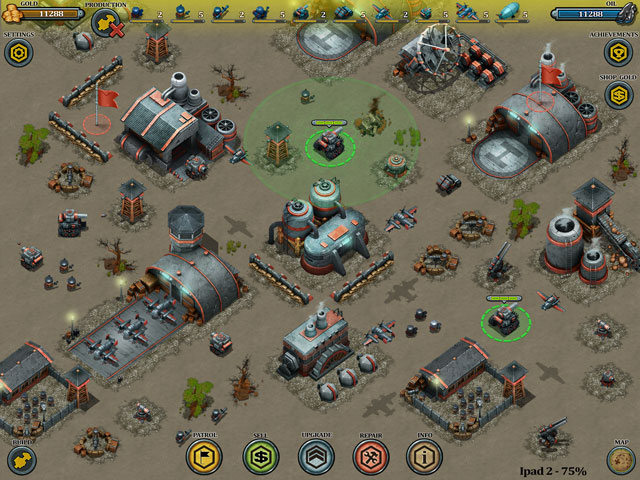 Bubble Hero: Coming Soon
Froggy: Coming soon.

Banana Fun: Coming soon.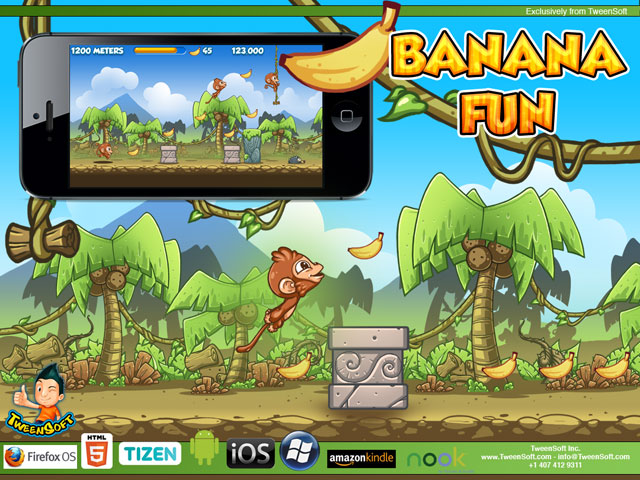 Flying Hamster: Coming soon.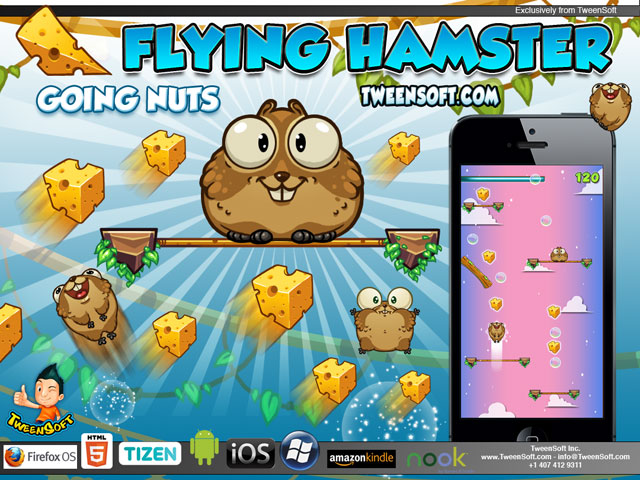 Flamingo Bingo Released: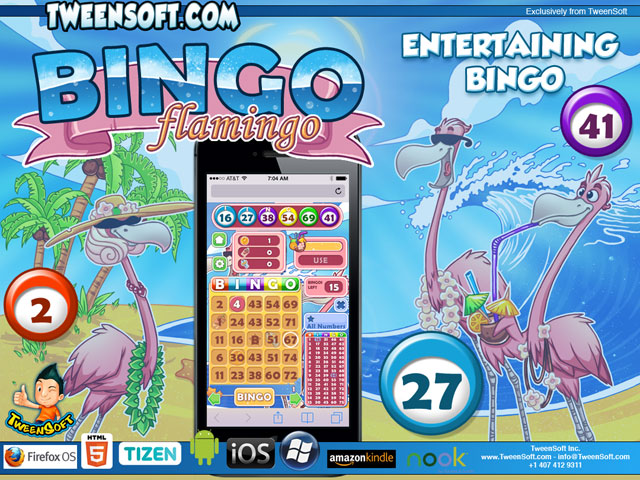 Sea Battle: Released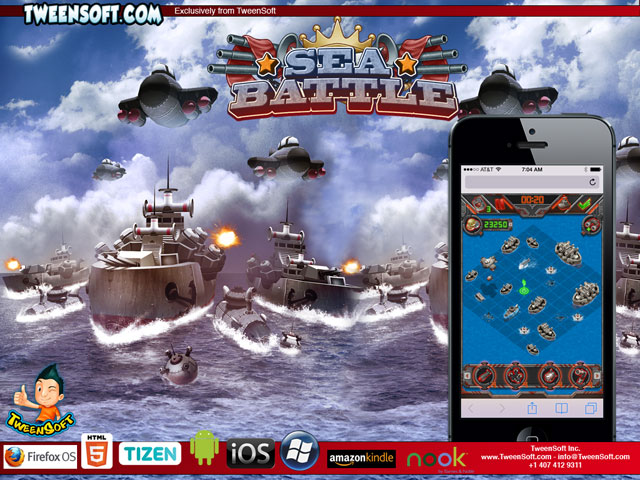 Farm Pets: Released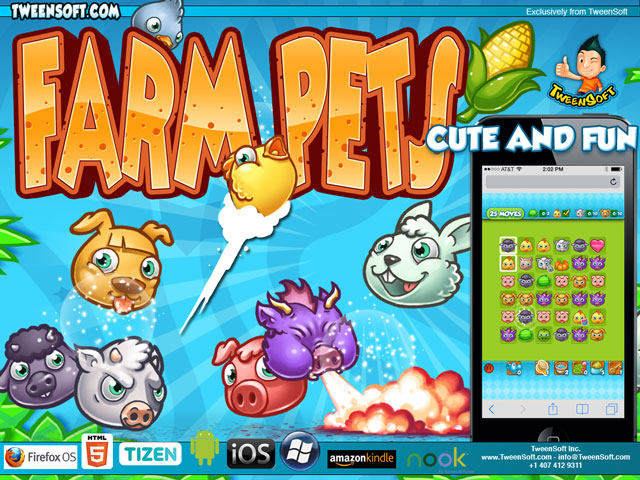 Checkers: Released, Single and Multi Player

Color Blast: Released, Single and Multi Player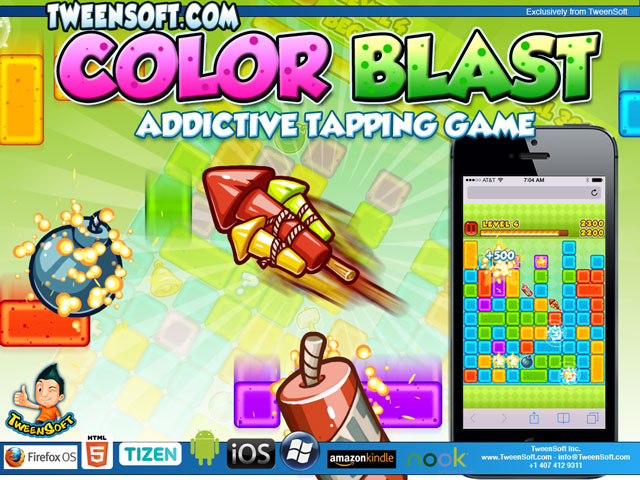 Diamond Hunt: Released

Pirates and Cannons: Released, Single and Multi Player

Tutti Frutti: Released, Single and Multi Player

Yatzy: Released, Single and Multi Player

Fruit Chef: Released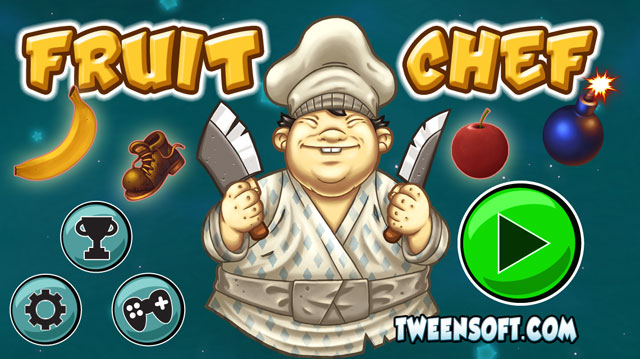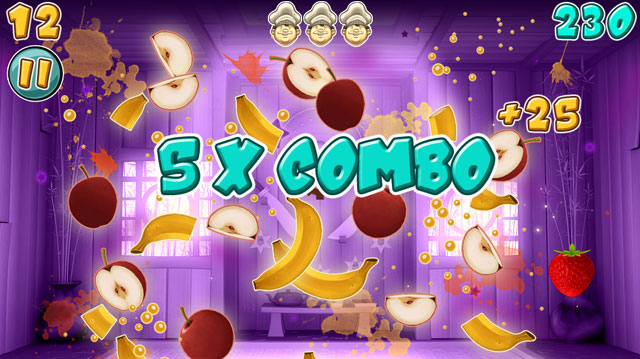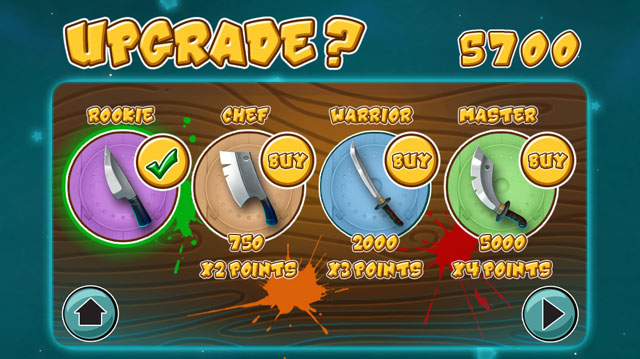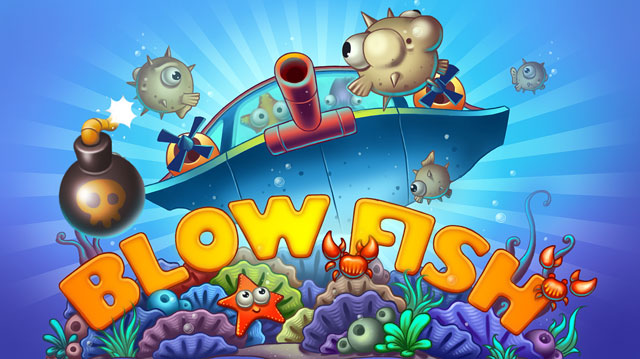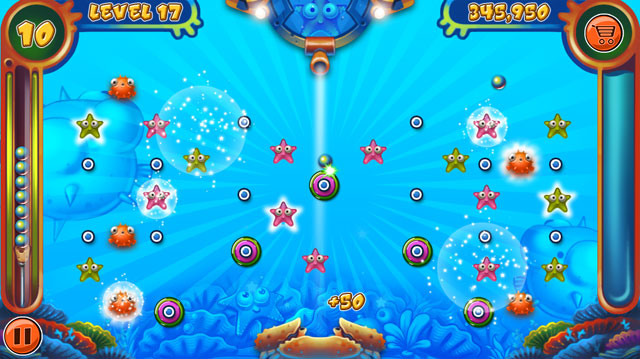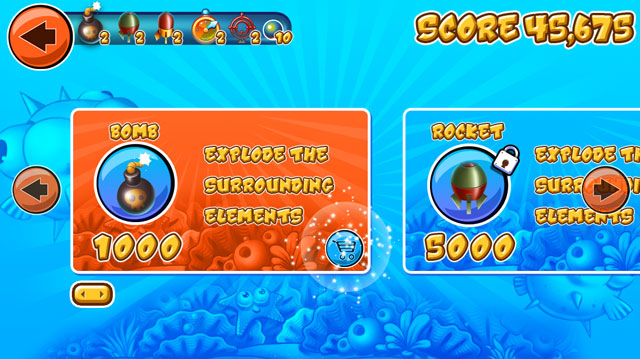 Released: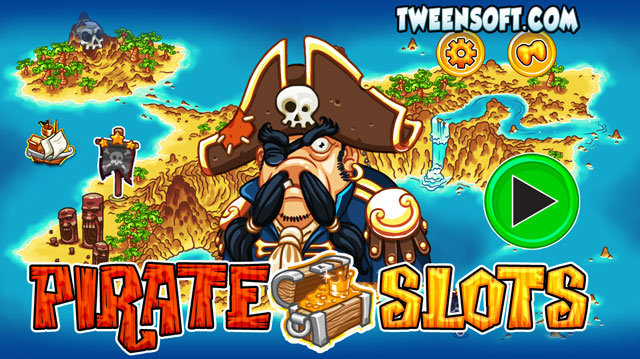 Released: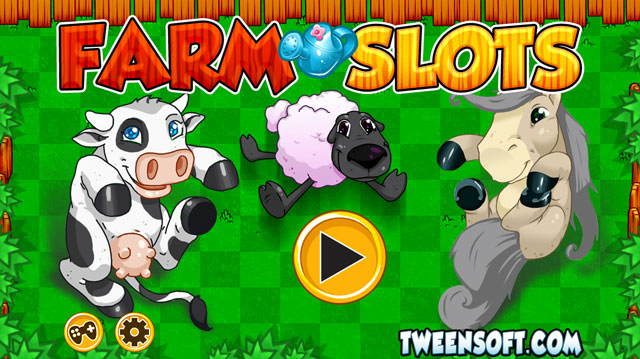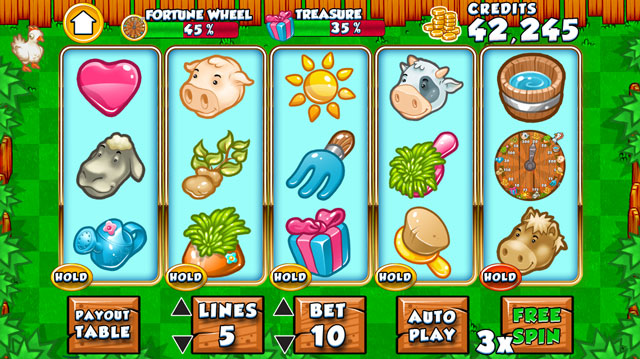 Released: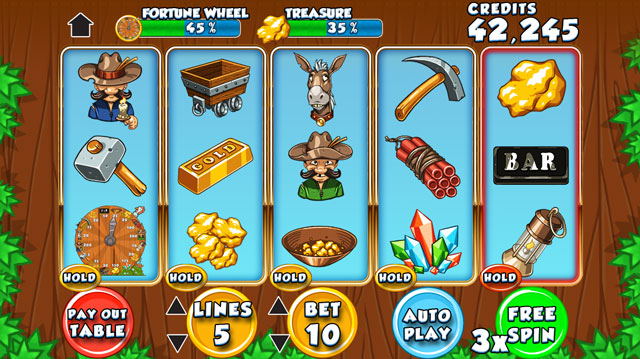 Released: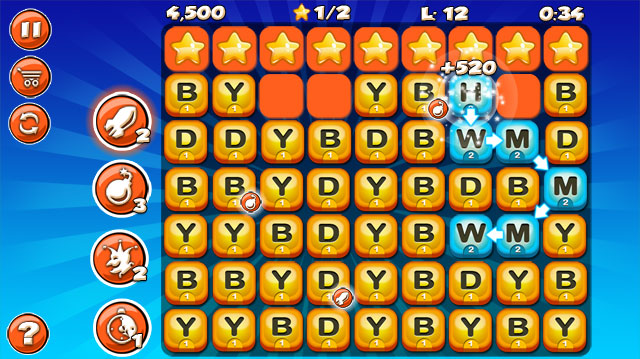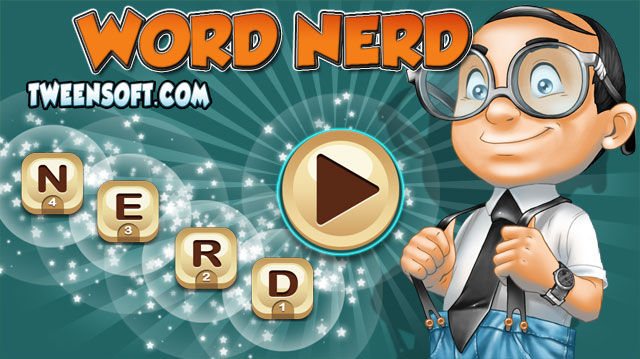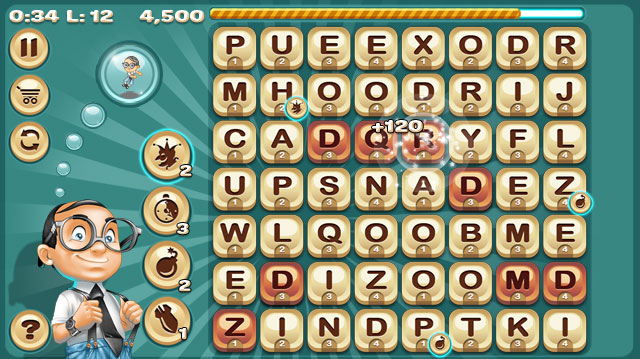 Coming Soon: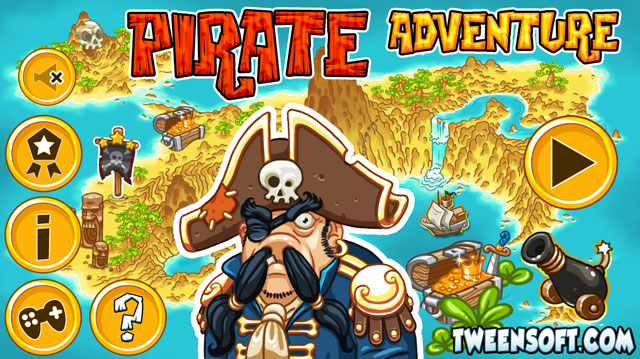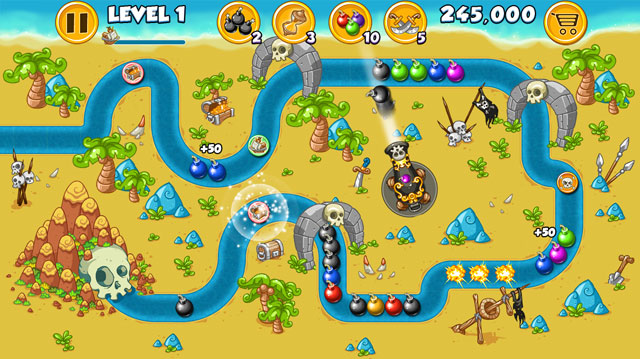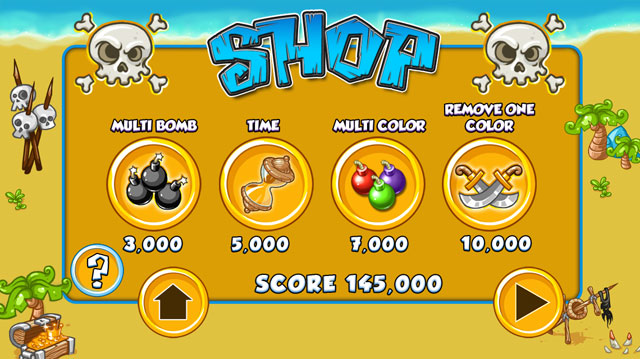 Bubble Fish: Available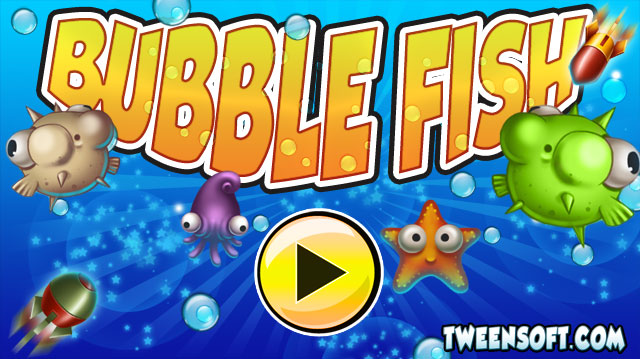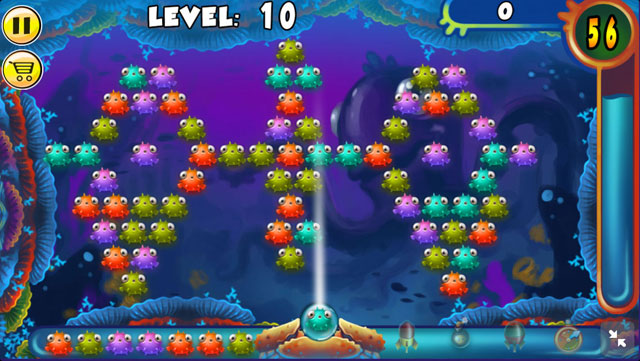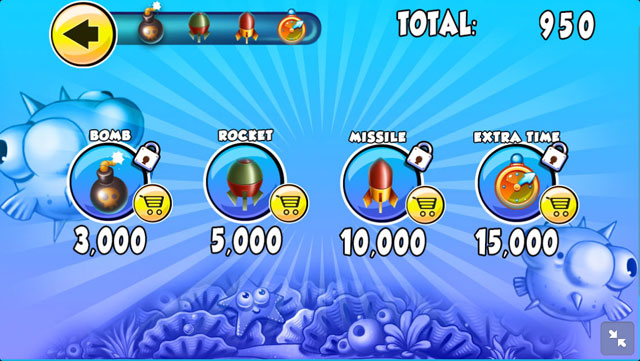 Bubble Jumper: Available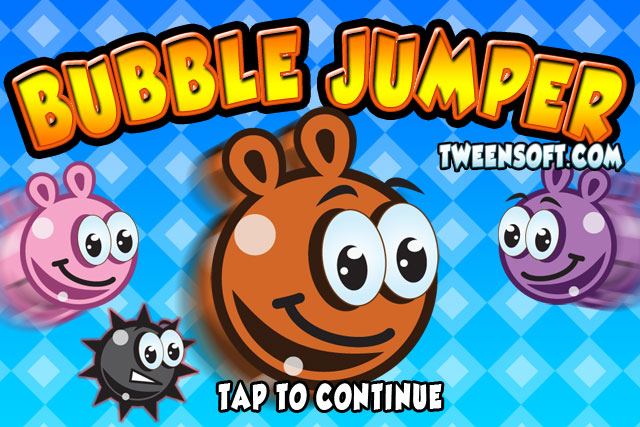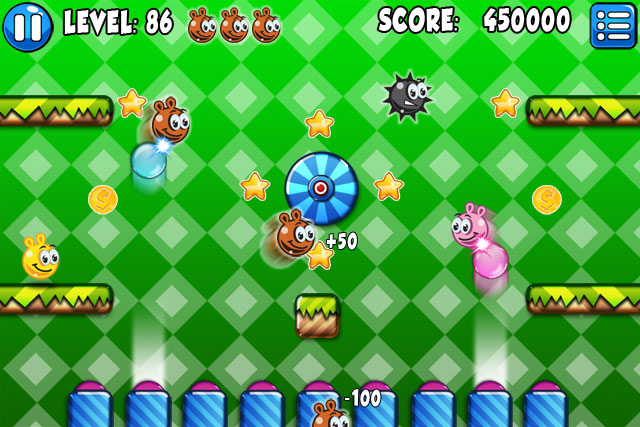 Solitaire: Available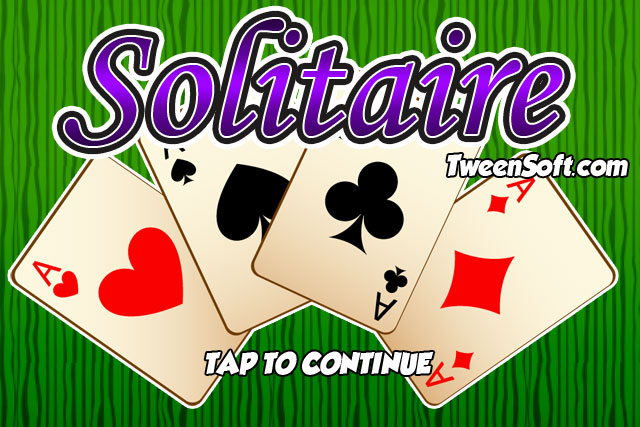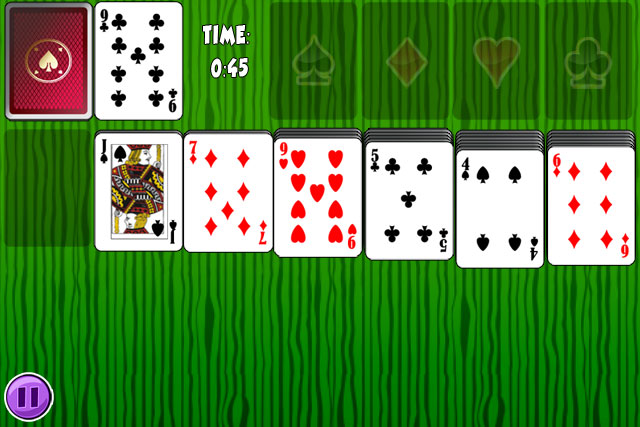 Bubble Bounce, Coming Soon: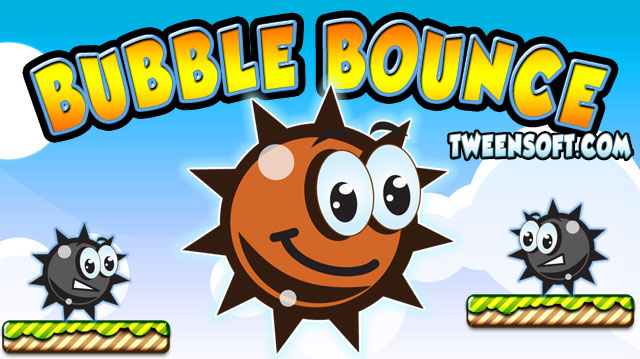 Pool Fun: Available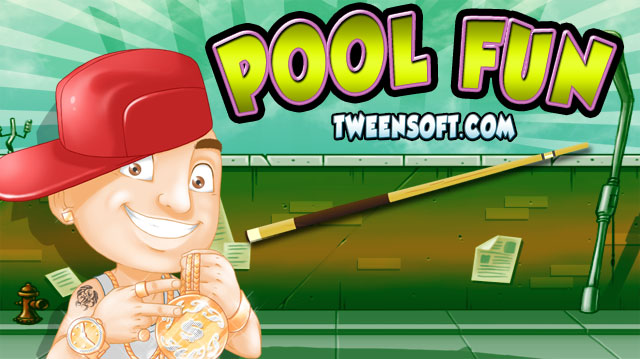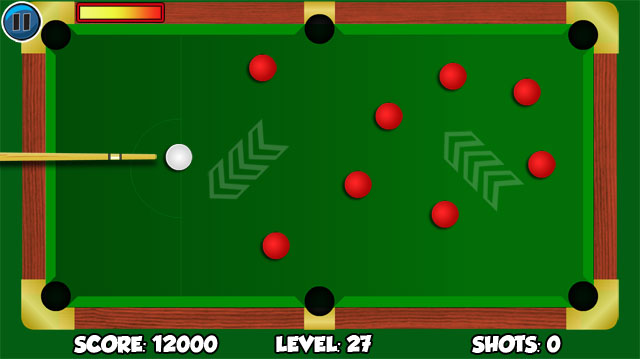 Bubble Swing, Coming Soon: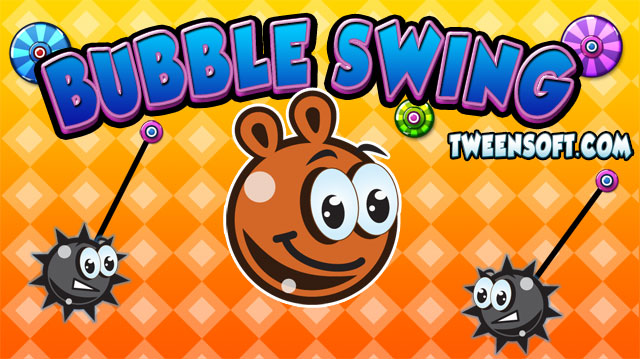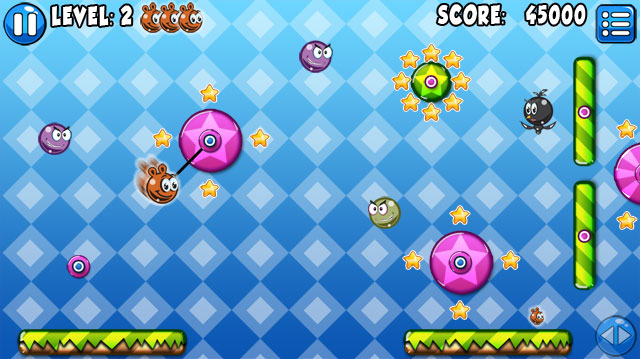 Flying Bubbles, ready for distribution: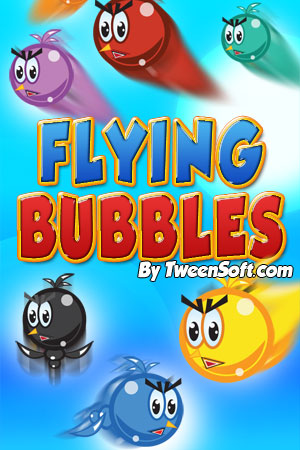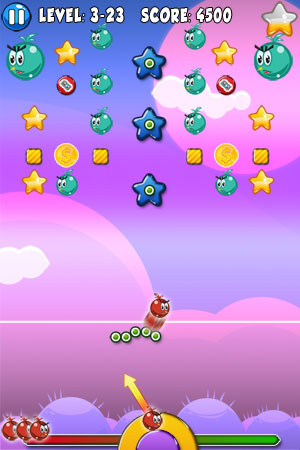 Robot Soccer, Coming soon: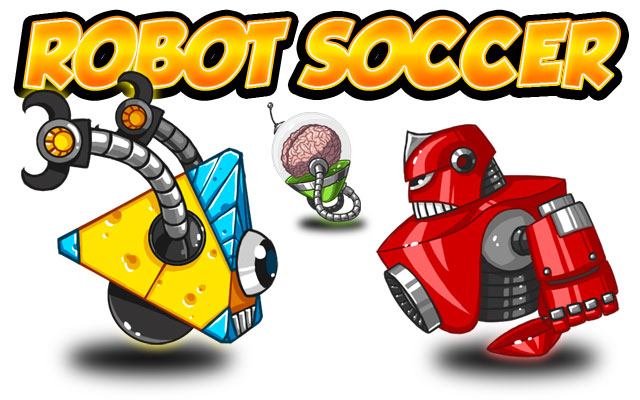 Real Soccer: Available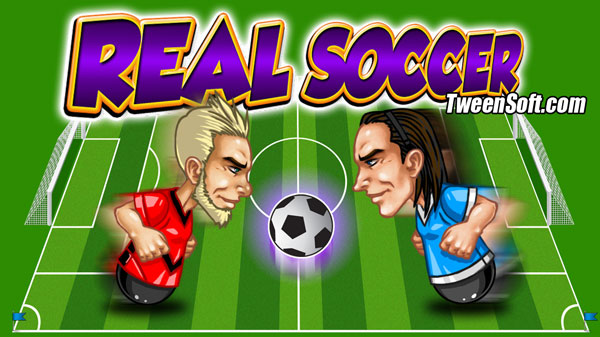 New Hockey Game available soon: